Paragraphs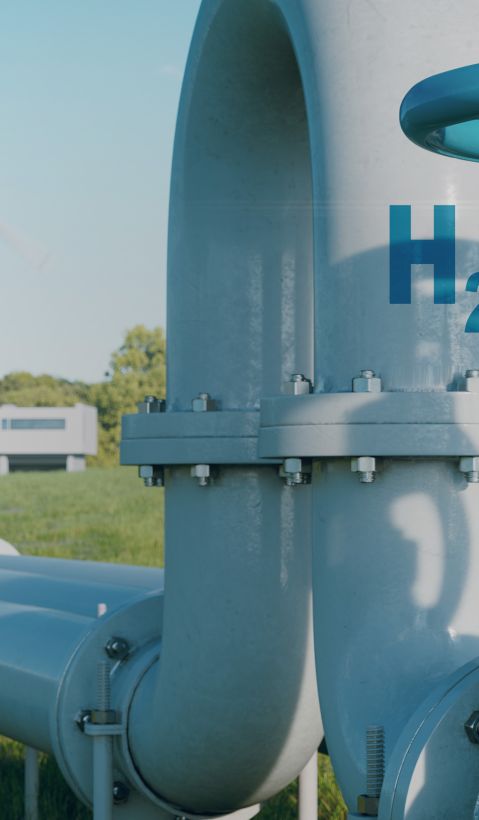 Headline (optional)
UK-Germany Hydrogen Partnership Conference
Content
UK-Germany Hydrogen Partnership Conference
September 26, 2023 | 13:00 - 20:30 CET | British Embassy Berlin, Wilhelmstrasse 70/71, 10117 Berlin
On behalf of the United Kingdom's Department for Energy Security and Net Zero (DESNZ), Department for Business and Trade (DBT) and Germany's Federal Ministry for Economic Affairs and Climate Action (BMWK), it is our pleasure to invite you to the launch of the United Kingdom-Germany Hydrogen Partnership at a conference on September 26, 2023, at 13:00-20:30 CET in the British Embassy Berlin.
The Hydrogen Partnership aims to enhance closer co-operation on hydrogen technology and infrastructure development to promote mutual trade and investment opportunities in the UK and Germany. This conference will be attended by Germany's State Secretary, Dr. Philipp Nimmermann, BMWK, and the UK's Minister for Energy Efficiency and Green Finance (DESNZ), Lord Martin Callanan, and Minister of State (DBT), Lord Dominic Johnson of Lainston.
The agenda includes presentations on upcoming trade and investment opportunities in the UK and Germany, showcases German and UK projects featuring innovative technologies, and highlights the business support available. This is then followed by an exclusive networking event, enabling you to connect with stakeholders from across government and industry.
Please find the latest updated agenda version here.
Places are limited so register interest here. [https://uk-germany-hydrogen-partnership-conference.adelphi.de/registration]
Please note: Registration is by invitation only and limited to a maximum of 150 participants. After your registration you will receive a written confirmation of your attendance and further information about the conference.
Image

Content
---
The organisation of the conferenced is supported by adelphi.
Image